Train With Jari
Remotely Today!
It can be hard to find a private training program with the schedule flexibility and expertise to help you reach your goals. It can also be difficult to find programs that are scientifically proven to work and will help you learn what your body needs. That's why I'm offering remote private training!
With my remote training program you can promote a healthy lifestyle with a personalized fitness plan and the accountability that a personal trainer provides.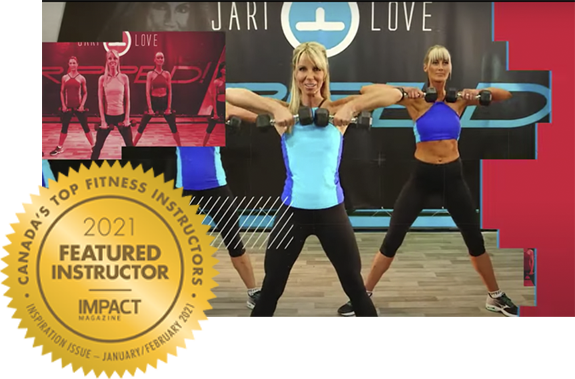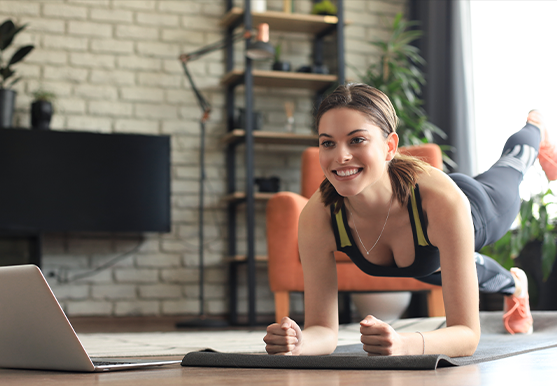 Why Private Training?
The benefit of working with a personal trainer is the individualized approach to your fitness, accountability to your goals, and promotion a healthy lifestyle specific to your body.
I will work one-on-one with you to achieve your personal goals through a comprehensive program that consists of scientifically proven nutrition and workouts – all customized just for you!
HIRE JARI
Why Jari Love?
Jari is passionate about helping people reach their goals. Her background as a certified trainer, and creator of the successful Get RIPPED!® Series garnered her international attention as a top trainer and fitness personality. She even put her program to the test herself by measuring her body in a lab during her workouts.
The results showed that her system was scientifically proven to burn 3x the calories of traditional programs and was extremely effective in both weight loss and gaining lean muscle.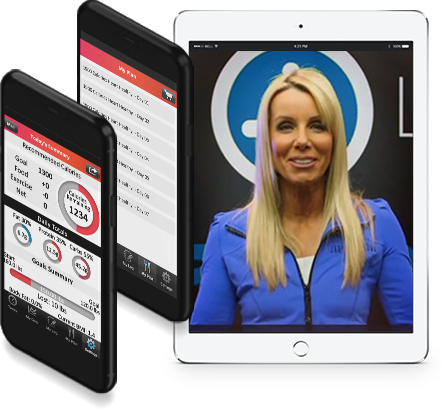 Don't Wait! Be The Fittest That You Can Be Today!
Jari Love
Remote Private Training
Work with an experienced trainer who knows how to get results.
Programs based on science-backed workouts.
Exercise from the safety and convenience of your living room.