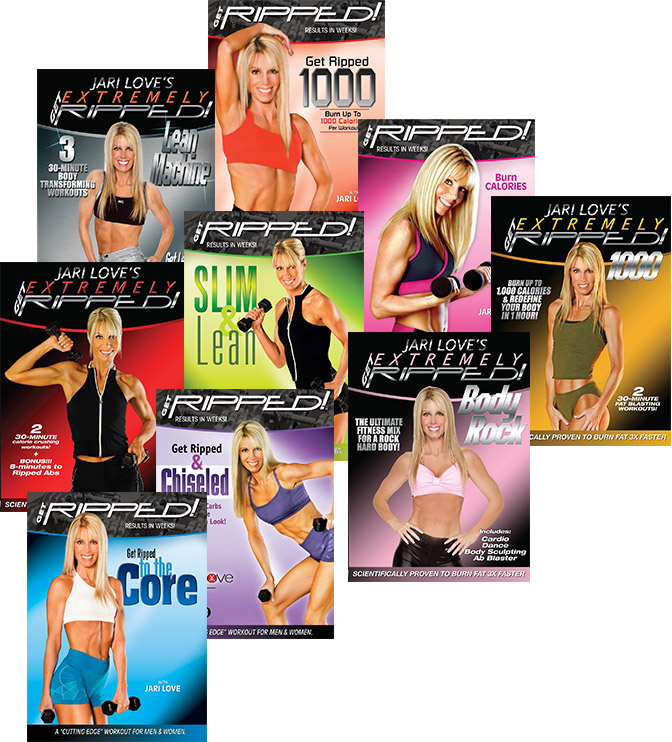 Limited time
personal training offer.
Enrol in any 12 or 8 personal training session packages and receive these free gifts:
• Any 5 Get RIPPED!® DVDs of your choice
• Jari Love's weight loss hypnotherapy CD
Receive $90 in gift value upon enrolment!
Call  403-650-1456 or 403-258-0333.
Alternatively, fill out the form below and we will be with you shortly to answer any questions you may have.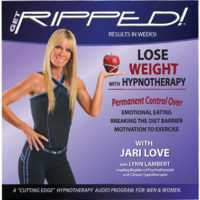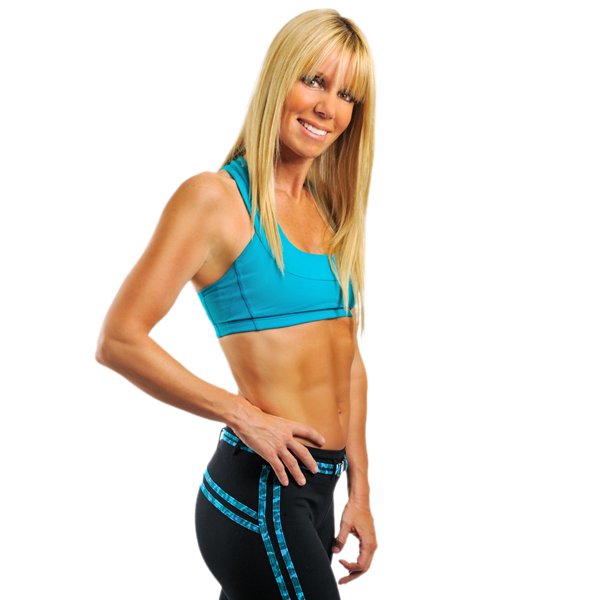 How can we best help you today?
Kindly fill out the form below and Jari or one of her team trainers will be in touch with you shortly.
Why train with Jari Love.
Celebrity trainer Jari Love and her team of certified personal trainers offer a free initial consultation. This includes a fitness assessment, testing of your cardiovascular system, flexibility, and more. Knowing where you are today helps reach your fitness goals faster while creating a personalized program just for you. Achieve these goals with the education, inspiration, and motivation Jari has provided to thousands of clients and Get RIPPED!® supporters around the world! One-on-one and group personal training options available.
In addition to working out, Jari knows the value of nutrition. Besides a great workout plan, eating well is about 80% the battle when it comes to achieving the body of your dreams. Request a nutrition consultation today!
One-On-One Personal Training
Jari Love will work one-on-one with you to achieve highly effective proven results. The benefits of working with a personal trainer are to keep you committed, ensure results, and receive the attention you need to meet your weight loss goals.
Group Personal Training
Want personalized workouts but can't afford one-on-one personal training? No problem! Jari Love offers small group training in Calgary, targeting different exercises together that you can perform at your own speed, ability, and intensity. Receive additional motivation from your peers in helping you achieve your fitness goals.